Sarah Connor
Real Estate Agent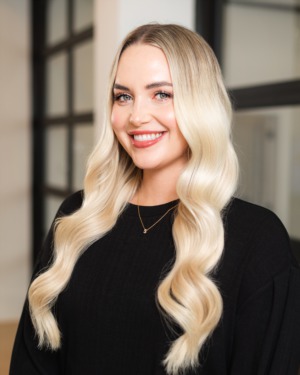 As the daughter of a real estate agent/real estate attorney power couple, Sarah grew up with words like "escrow" and "contingencies" as common language. This translated into a deep understanding, appreciation and passion for real estate—including the often unpredictable process of getting her clients from accepted offer to the closing table.

Sarah's goal is to make every transaction feel effortless, stress-free and fun—even if there are unexpected bumps along the way. She truly cares about her clients, which is why many turn into friends long after the last document is signed.

She especially loves work with first-time buyers, getting just as excited as them when they find their perfect home. She is happy to guide you through each step of the process with as much or as little hands-on support as you desire.

When Sarah is not working with clients, you can probably find her taking photos of her adorable papillon, Sophie, or trying out the newest restaurant in town.