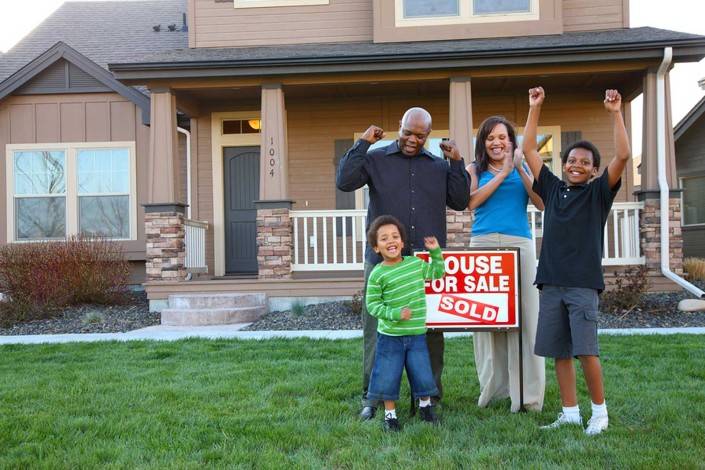 TARGET THE RIGHT BUYERS
We believe you deserve to enjoy the experience of making a good decision;
That means working with awesome agents who implement simple, clear, and robust methods.
MAXIMIZE VISIBILITY
Our team leverages the latest technology to maximize buyer visibility of your home.
DEDICATED TEAM OF AGENTS
We use prospecting techniques to make neighbors, our networks and even the entire MLS service work for you.
INVESTMENT

PROPERTIES
We Specialize In Multiple Family Units & Duplexes.
EXPERIENCE NAVIGATING 1031 EXCHANGES
Experience navigating through the 1031 exchange process to avoid capital gains taxes.
WE THINK OUTSIDE THE BOX
Unconventional methods for guaranteed 1031 success.
WE HAVE BUYERS
All properties marketed to investment property seminars and past investor list in addition to MLS and other listing services.